Grease Dispensers
Our line of positive displacement dispensers can be trusted to repeatedly dispense identical amounts of grease despite external temperature or pressure variants. Our dispensers work to accommodate a variety of dispensing outputs and pressure requirements and can be configured to work with a PLC controller.
Why Grease Dispensers from GP Reeves?
GP Reeves has been masters of dispensing for over 50 years, and though we joke about the P in GP Reeves standing for precision, its not a false accusation. Our complete line of positive displacement dispensers ensure the utmost accuracy and precision for the most complex materials and applications. Our powerful team of engineers is constantly pushing for product improvement as well as working with our customers to develop customized products for each specific application. Some common benefits of our grease dispensers include:
Repeatable accuracy for precise grease delivery with each dispense
Resistance to change from external temperature or pressure changes
Customizability, ensuring that specific and unique grease dispensing needs are met
Capable of handling a wide array of various grease materials
GP Reeves Customer Testimonial
"The GP Reeves team really took care of my grease dispensing challenges. They walked me through each step of the process and offered a solution unlike any other provided by [GP Reeves Competitor]. For a quality solution, I'd definitely recommend using GP Reeves"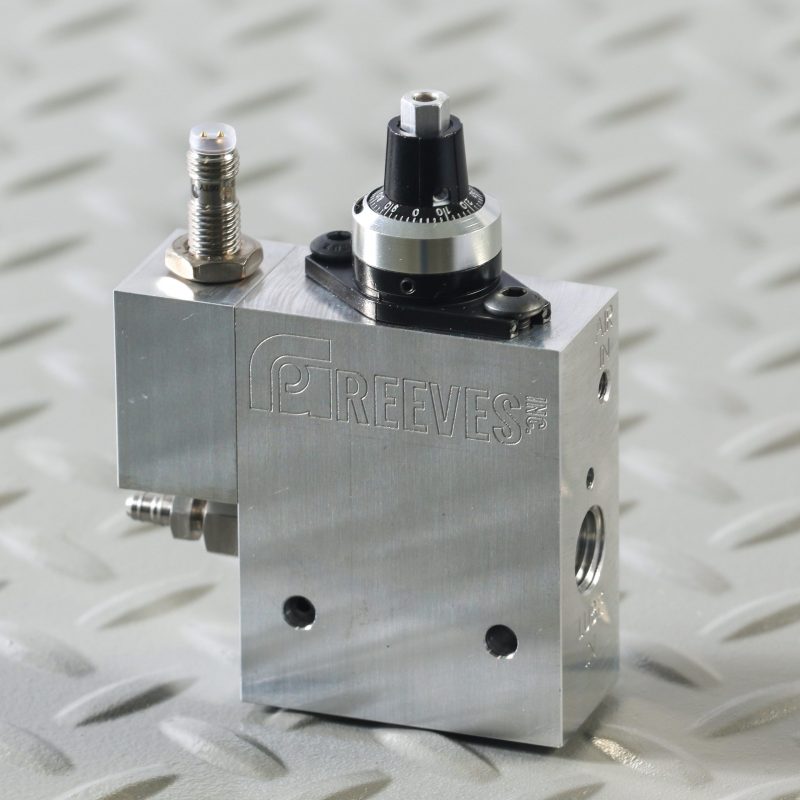 Our Process for Reliable Grease Dispensing Solutions
The skillful engineers at GP Reeves have spent years cultivating innovative, reliable, and effective dispensing solutions to accommodate even the most unique of grease products. Whether you need a quaint dispenser to provide a small output or a servo dispenser powerhouse to provide large dosage amounts, GP Reeves has the solution for you. Our grease dispensing experts have carefully considered a multitude of material and application considerations to craft an impressive line of standard grease dispensers. With this, our team is also ecstatic about partnering with customers to create a custom solution that is unique to the particular aspects of even the most challenging of grease application projects. For a turn-key dispensing system that will satisfy the needs of your grease application, be sure to get in touch with one of our many experts today!
Grease Dispenser in Action
One example of our grease dispense equipment is the GSS. This innovative system can deliver quick dispenses with the tiniest of grease material volumes. For more information on this advanced dispenser, take a look at our recent product video!
Grease Dispensers Selection Guide
When choosing a grease dispenser to fit your production needs, it is crucial to identify certain aspects of your process. Acknowledgement of dispense volume, shape, rate, and monitoring needs are essential when choosing a dispenser. We offer a variety of dispenser series, and each meets a specific need.
GP Reeves has GSS dispensers for small, quick, output production. Our GPMD10000 series dispensers provide a medium output with low pressure characteristics. We also offer a GPMD3000 series if higher inlet pressure is required by your application. Our AA dispensers are capable of dispensing a a wide range of volumes while detecting and rejecting grease containing air bubbles as well as monitoring dispense volume with a PLC.
GSS and GSSM Air Operated Grease Dispensers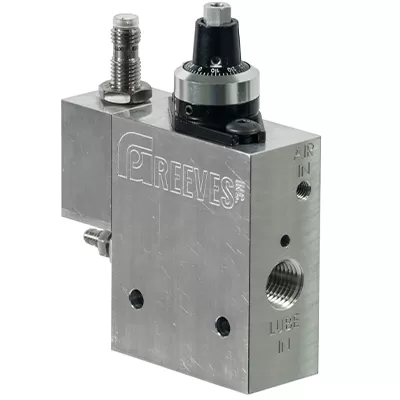 GSS and GSSM dispensers are ideal for quick dispenses between 0.001 and 0.066 cc. These dispensers can be individually or manifold mounted, and have several other options available.
GPMD10000 Grease Dispensers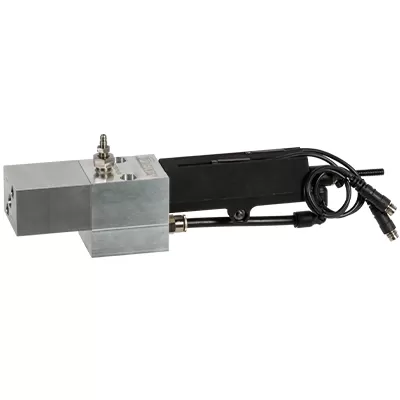 GPMD10000 dispensers have a volume range of 0.02 to 6.20 cc of grease per shot, can be individually or manifold mounted, and feature a large variety of monitoring and other options.
GPMD3000 Grease Dispensers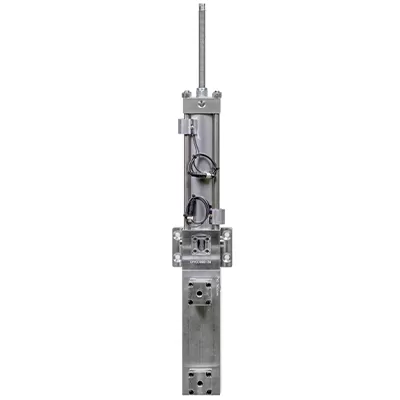 The GPMD3000 series are high inlet pressure dispensers with a volume range of 0.05 to 210 cc. Optional control packages, along with other options are available.
AA8 Series Servo-Driven Grease Dispensers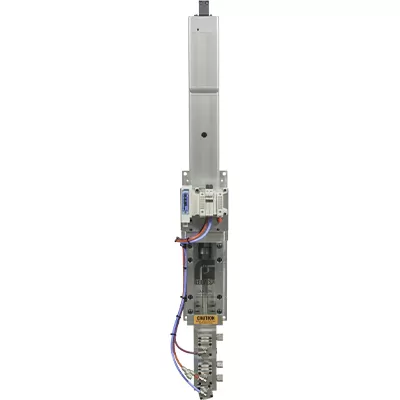 Our AA8 grease dispensers are servo driven, positive displacement dispensers that provide accurate volume and dispense rate control. These operations have been coupled with an air removal process to be used for critical applications with a volume range of 0.20 – 700 cc.
AA1 Series Pneumatic Grease Dispensers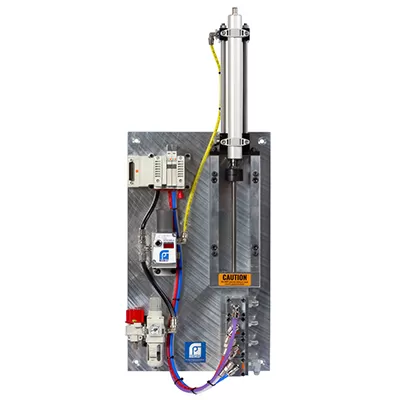 AA1 pneumatic dispensers allow for PLC volume and rate control without the added cost of a servo. They feature a volume range of 0.20 – 700 cc and use a patented air removal process to ensure that only airless material is dispensed into your manufacturing process.
RotoMeter Grease Dispensers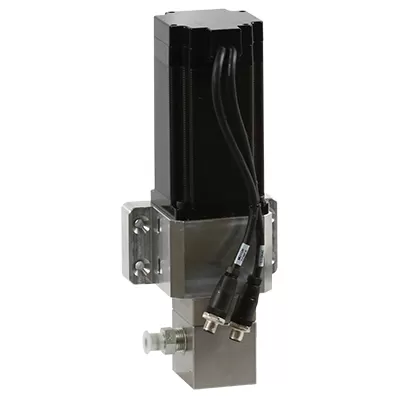 RotoMeter series dispensers provide accurate fluid dispensing with a minimum shot of 0.15 cc. RotoMeters feature increased flexibility compared to traditional linear dispensers. They allow for continuous flow of material as well as precise volume and rate dispensing.