Grease Dispensers
Our line of positive displacement dispensers can be trusted to repeatedly dispense identical amounts of grease despite external temperature or pressure variants. Our dispensers work to accommodate a variety of dispensing outputs and pressure requirements, and can be configured to work with a PLC controller.
Selection Guide
When choosing a grease dispenser to fit your production needs, it is crucial to identify certain aspects of your process. Acknowledgement of volume, pressure, and monitoring needs are essential when choosing a dispenser. Certain greases or application processes require specific volume amounts, pressures of grease flow, and accurate observations to most optimally produce a proper dispense. We offer a variety of dispenser series and each meets a specific need. 
GP Reeves offers GSS or GSSM dispensers for small output production. Our GPMD10000 series dispensers provide a medium output with low pressure characteristics. We also offer a GPMD3000 series if higher inlet pressure is required by your application. Our AA dispensers are capable of dispensing a larger volume while detecting and rejecting grease containing air bubbles.
GSS and GSSM Air Operated Grease Dispensers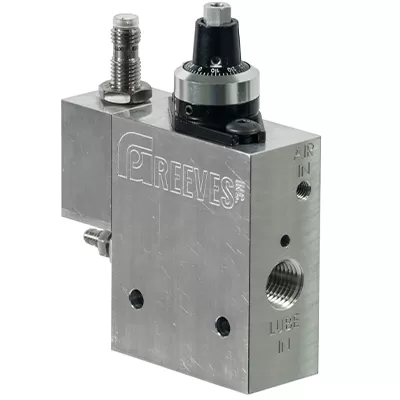 GSS and GSSM dispensers are ideal for quick dispenses between 0.001 and 0.066 cc. These low pressure dispensers can be individually or manifold mounted and have several other options available.
GPMD10000 Grease Dispensers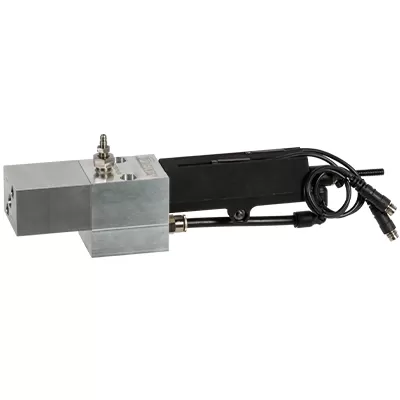 GPMD10000 dispensers have a volume range of 0.02 to 6.20 cc of grease material, can be individually or manifold mounted and feature a large variety of monitoring and other options.
GPMD3000 Grease Dispensers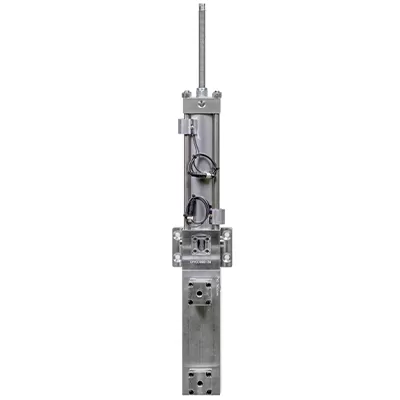 The GPMD3000 series includes high inlet pressure dispensers with a volume range of 0.05 to 210 cc. Optional control packages, along with other options are available.
AA1 Series Pneumatic Grease Dispensers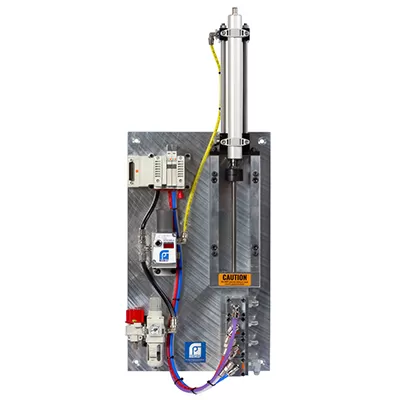 AA1 pneumatic dispensers allow for PLC volume and rate control without the added cost of a servo. They feature a volume range of 0.20 – 700 cc and use a patented air removal process to ensure that only airless material is dispensed into your manufacturing process.
AA8 Series Servo-Driven Grease Dispensers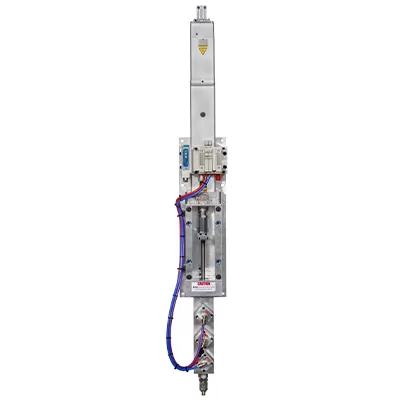 Our AA8 grease dispensers are servo driven, positive displacement dispensers that provide accurate volume and dispense rate control. These operations have been coupled with an air removal process to be used for critical applications with a volume range of 0.20 – 700 cc.