Oil Preparation
Oil preparation devices from GP Reeves ensure that only clean oil with the correct pressure is delivered to your dispenser. Our filters and regulators maintain oil at the exact specifications of your dispensing needs. The use of preparation tools will facilitate ideal conditions for your material as it moves from source to dispense.
Selection Guide
When considering the best preparation devices to optimize your oil dispensing procedures, it is important to consider a few key aspects of your process. If debris exposure is a concern, we recommend a filter to mitigate potential contamination. If your pump gives material pressure that differs from what your dispenser can use, we offer regulators to ensure the material is maintained at the optimal pressure for your dispenser.  Preparation devices can be used individually or can be paired together, we strongly recommend the use of them in critical applications.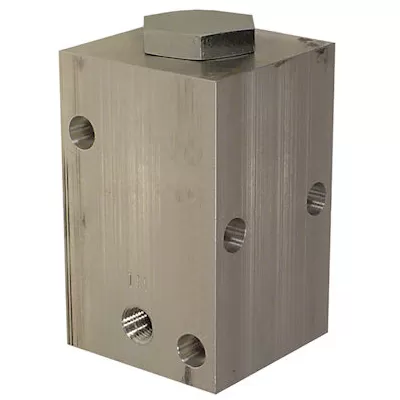 Oil Filters are ideal for protection of pressure regulators, dispensers, and other sensitive components. They help to ensure that metal chips, foreign material, and other debris don't get into the material or clog the dispensing system. Various levels of filtration are available utilizing different mesh sizes.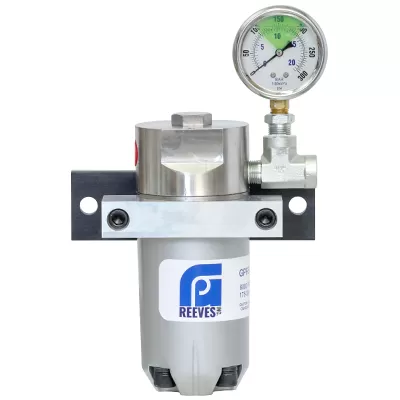 Pressure regulators are often needed to reduce the supply pressure to the dispenser since most air-operated pumps cannot supply material at low pressure.