Adhesive and Sealant Preparation
With the use of our GP Reeves preparation devices, you can ensure that material is being delivered from source to dispense at the correct specifications. Preparation devices include pressure regulators and material filters that can be used with a wide range of materials. Though these products vary in their operation, the main goal of ensuring your material makes it safely through the dispensing system is the same.
Selection Guide
When identifying the preparation mechanisms most optimal for your dispense systems, you'll want to account for the type of material being used and whether or not this material needs to be filtered. You'll also need to consider what source and dispenser combination you'll be using. If the source outlet pressure is different from the dispenser inlet pressure, you'll need a material pressure regulator. Our preparation devices accommodate a range of pressure and curing types.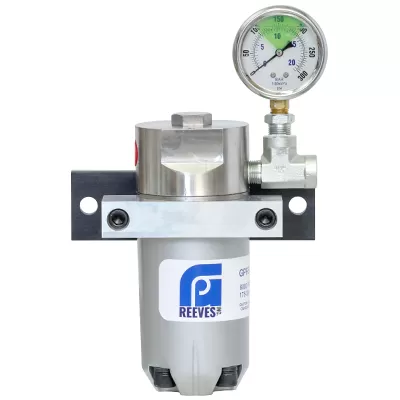 Pressure regulators are used when the outlet pressure from your material source is different from the required inlet pressure for your dispenser. Many dispensers require a low pressure supply and most of our pumps cannot supply material at the required pressure. Pressure regulators can be used with all types of adhesives and sealants.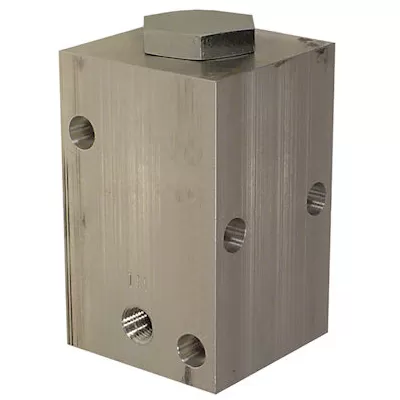 Material filters are ideal for protection of pressure regulators, dispensers, and other sensitive dispense system components. Metal chips, foreign particles, and other debris can get into the material and if not filtered out, can clog the dispensing system or become a part of your product. These products do not work with more sensitive materials, like UV and moisture cure.