About GP Reeves
GP Reeves, Inc. was founded in 1971 and has grown to become a leading global provider of engineered dispensing systems and automation for manufacturing. We design and build a complete line of grease, oil, ambient applied, and heated material dispensing equipment and automation. Our customer base includes the world's leading automotive, life sciences, aerospace, furniture, consumer goods, electronics, industrial manufacturers and more. GP Reeves is headquartered in Holland, MI, but we have distributors across the world ensuring customers are supported globally.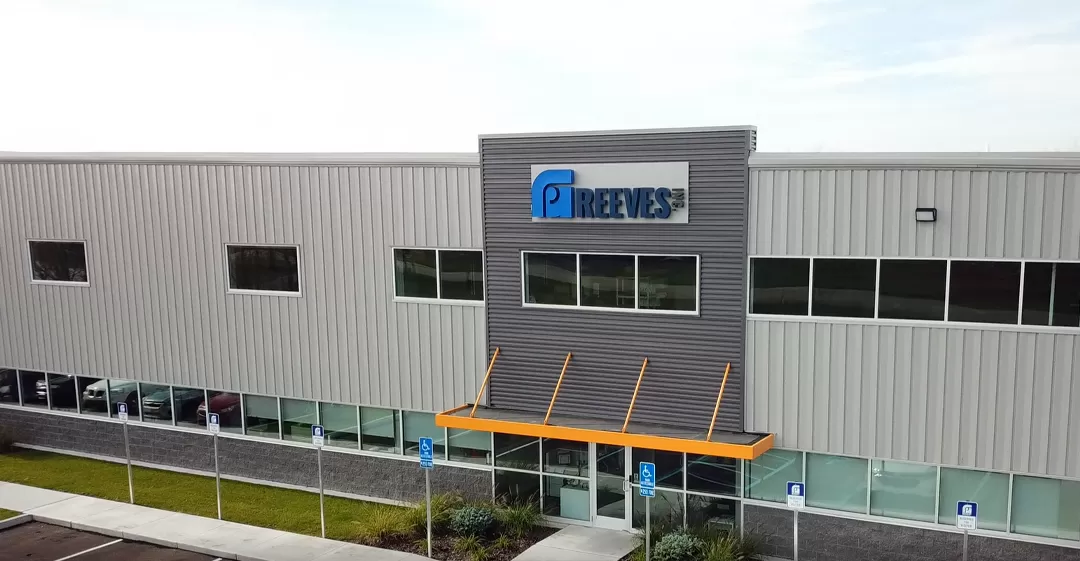 Our Values
Our ten values, or the "10 Ps" as we call them, are the backbone of our company. These are the words that are running through our heads during every customer meeting, design review, and big business decision.
We do everything with integrity for our customers, team and community.
We exhibit a positive attitude and a professional environment that is uplifting.
We partner with our customers and suppliers for shared success.
We design reliable equipment and help manufacturers' products perform better.
We are stewards of our resources and our environment.
We succeed through leadership, relationships, teamwork, and accountability in a safe environment.
We are fluid and respond to market needs using our quick lead time as a competitive advantage.
We attend to the details from design to delivery to uphold our reputation for quality.
We embrace challenges that foster innovation and work hard to bring results.
We maximize customer satisfaction and use creativity over capital that fuels perpetual growth.
Global Distribution Network
Our global distribution network spans 4 continents and 17 countries currently and the network is continually expanding. Please contact us for more information about a representative in your area.
Customers
Since 1971, GP Reeves dispensing systems have helped thousands of companies improve their products by accurately measuring, dependably injecting and depositing precise amounts of oil, grease and other assembly fluids. Our customers are involved in almost every manufacturing industry including rubber, plastics, appliances, auto, electronics, aerospace, medical and oil exploration.
Here is a small portion of companies that are using our products: