Oil Confirmation Devices
Oil confirmation devices help ensure that material is moving at the correct rates to increase the efficiency and effectiveness of your oil dispensing systems.
Why Oil Confirmation Devices from GP Reeves?
GP Reeves offers several different confirmation options of confirmation devices to verify your oil material is flowing, at the right pressure, or that it is flowing at the correct volume necessary. Our range of confirmation devices for oil have various mounting options and can handle even the most challenging oil dispensing processes. Customers continue to come back to GP Reeves due to the reliability, effectiveness, and accuracy of our oil confirmation systems. Other perks include:
Our confirmation systems ensure you receive accurate pressures and volumes
We have a vast array of standard and custom products to meet your needs
Our specialized systems can detect clogged nozzles and reduce wasted material
Oil Confirmation Solutions
GP Reeves is cognizant of the importance that proper material management plays in the overall success of an application. Our oil confirmation devices have been known to take dispensing processes to the next level, as their redundant verification allows production lines an extra set of eyes on the quality of their material flow through a dispensing system. Our team has intricately designed our standard line of oil confirmation devices, but are also eager to deliver custom solutions to each assembly process. For a solution that caters to the unique needs of your production processes, get in touch with a member of our team today!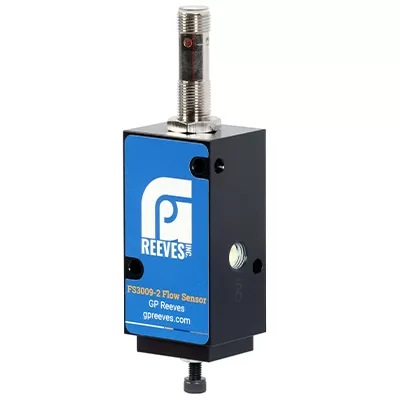 Oil Confirmation Selection Guide
When choosing accessories for your oil dispensing equipment, it's helpful to determine what metric needs to be monitored, pressure or volume. We offer a variety of confirmation devices to confirm the existence of these levels, and choosing one of these devices is based solely on the specific needs of your project.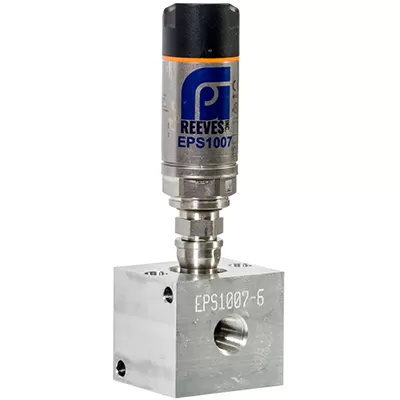 Pressure confirmation devices are used to confirm that the proper pressure is going to the nozzle of the system. These devices can detect over-pressurization and clogged nozzles.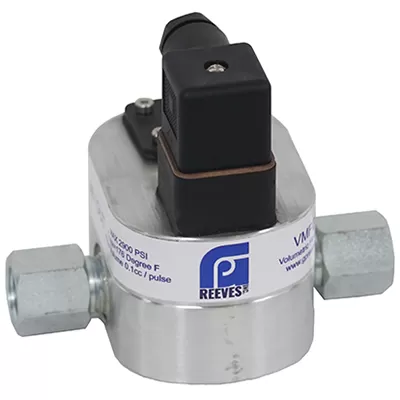 Volume confirmation devices can be helpful to measure the volume of material flowing through a device. Our specialized devices can be placed anywhere in a system to provide accurate volume confirmation.