Oil Confirmation Devices
Oil confirmation devices help ensure that material is moving at the correct rates to increase the efficiency and effectiveness of your oil dispensing systems.
Selection Guide
GP Reeves oil dispensing system accessories are helpful to monitor your material's pressure and volume as it goes through a device. We offer a variety of confirmation devices to confirm the existence of certain levels of pressure and volume. Choosing one of these devices is based solely on the specific needs of your project.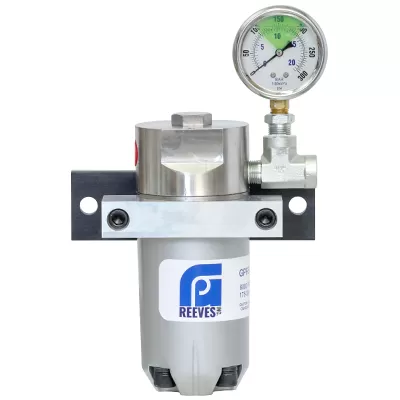 Pressure confirmation devices are used to confirm that the proper pressure is going to the nozzle of the system. These devices can detect over-pressurization and clogged nozzles.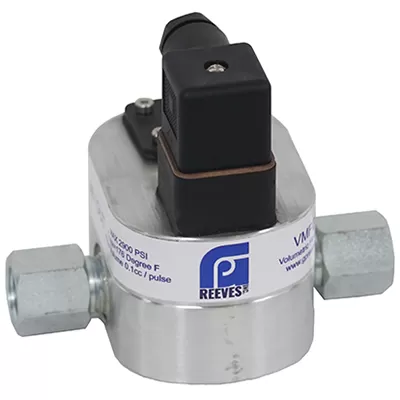 Volume confirmation devices can be helpful to measure the volume of material flowing through a device. Our specialized devices can be placed anywhere in a system to provide accurate volume confirmation.