Pressure Confirmation for Oil
Electronic pressure confirmation devices use single or dual set-points to confirm proper pressure in a system.
Features and Benefits
Pressure confirmation devices possess simplistic functionality.

These devices can be used in low flow systems.

Pressure confirmation devices detect the over-pressurization of nest parts.

Digital readout of material pressure.
Configuration Options
Wide Range of Pressure Range Possibilities

Mounting

Minimum Difference Varieties

Manifolds
Product details
Pressure confirmation devices confirm that pressure of a system is correct; they can be mounted anywhere in the system. We offer devices with different options that provide analog or discrete feedback in PNP or NPN formats with materials up to 3,500 PSI. The devices work two different ways: single set point devices send a signal if your pressure goes above/below your set pressure, whereas dual set point devices confirm that material pressure stays within a set range and will trigger a signal to the system/controller if the pressure is outside the range.
Pressure Confirmation for Grease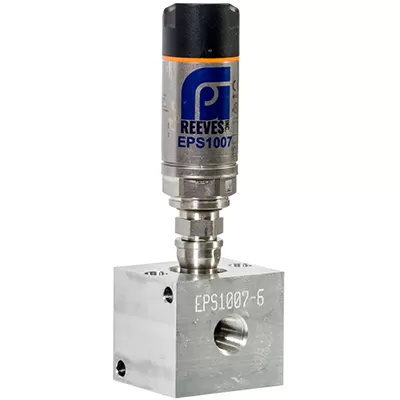 Volume Confirmation for Oil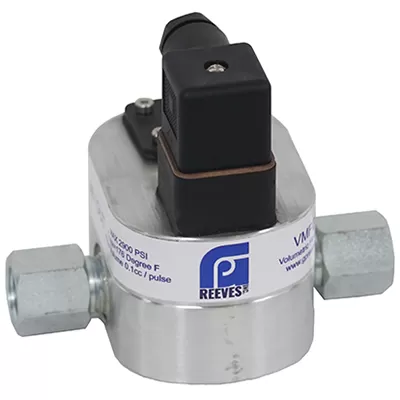 Customized Control Packages