Pressure Confirmation for Grease
Pressure confirmation can be achieved using our electronic pressure sensors. These devices are designed to be mounted before the dispenser to ensure proper pressure is being delivered.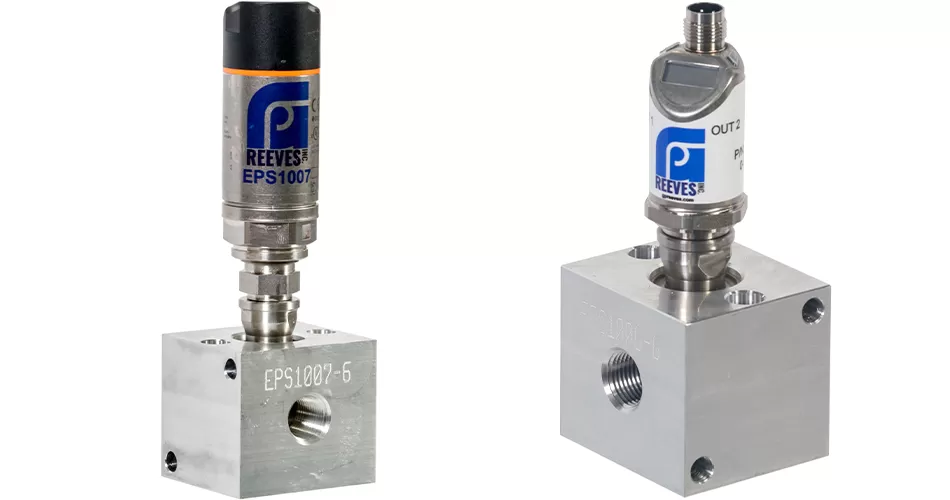 Features and Benefits
Confirm that the grease's pressure is within a desired range.

Great with low flow systems.

Pressure confirmation devices are very user friendly.

Digital readout of material pressure.
Configuration Options
Feedback and Format

Minimum Range Differences

Manifolds

Port Sizes
Product details
Electronic pressure sensors use single or dual set-points to confirm that the pressure in a system is correct. Our pressure sensors are inline mounted and have pressure ranges from 5 to 3,500 PSI. These devices work well with low flow systems, though they do not detect air bubbles or sense flow. For accurate measurement, electronic pressure sensors should be fed with airless material. GP Reeves pressure confirmation devices have options that provide discrete or analog feedback in a PNP or NPN format for materials with pressure up to 3,500 PSI. The devices work two different ways: single set point devices send a signal if your pressure goes above/below your set pressure, whereas dual set point devices confirm that material pressure stays within a set range and will trigger a signal to the system/controller if the pressure is outside the range.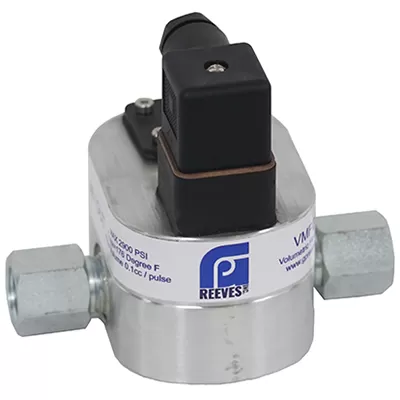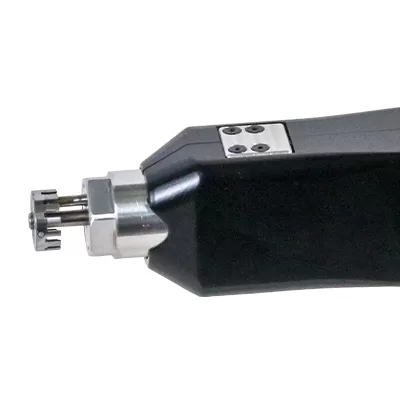 Customized Control Packages