Material Filters for Adhesive and Sealant Materials
Material filters provide a reliable method of keeping adhesive and sealant materials free of debris and ready for successful dispensing.
Features and Benefits
Material Filters have been designed to handle up to 3,000 PSI.

The filter elements are cleanable and replaceable.

The "Inside-out" flow path of material filters keep contaminants trapped in the element when removed.
Configuration Options
Various Base Elements

Port Sizes
Product details
Material filters are recommended for protecting sensitive components, like pressure regulators, during the adhesive and sealant production dispensing process. These devices are designed for up to 3,000 PSI of pressure. They also possess an "inside-out" flow path which allows filtered contamination to be easily removed with the element. This ensures that your adhesive or sealant is prepared for an effective dispense and that it won't be contain any foreign particulates,, or worse – contaminate your product.
Material Pressure Regulators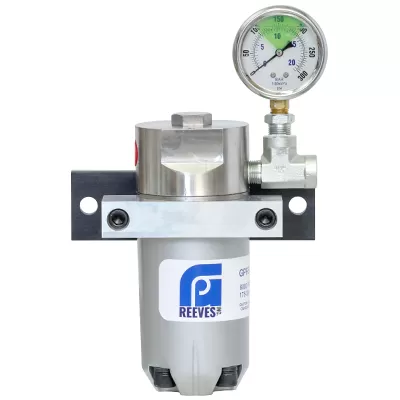 Pressure Pots for Adhesives and Sealants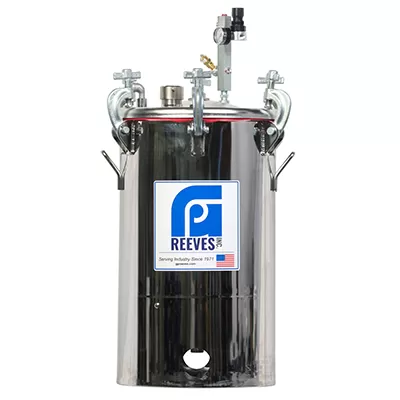 Dispense Valves for Adhesives and Sealants