Pressure Pots for Adhesive and Sealant Materials
Pressure pots are a great alternative to a pump when using low viscosity materials such as moisture cure adhesives, solvent-based lubricants, or alcohol. 
Features and Benefits
Pressure pots have the ability to maintain an air pressure of 50 PSI.

These systems possess a convenient carrying handle.

Pressure pots offer an optional mixing agitator.

These systems are easy to refill.
Configuration Options
Stainless Steel

Optional Agitator

Various Gallon Sizes
Product details
Pressure pots (or pressure vessels) are a good option when your adhesive or sealant material has a low viscosity and your dispensers have low inlet pressure requirements, such as a GPMD12000. Pressure pots maintain an air pressure of 50 PSI and are available in 1,2.5, and 5 gallon sizes with optional mixing agitator.
Dual Post Pumps for Adhesives and Sealants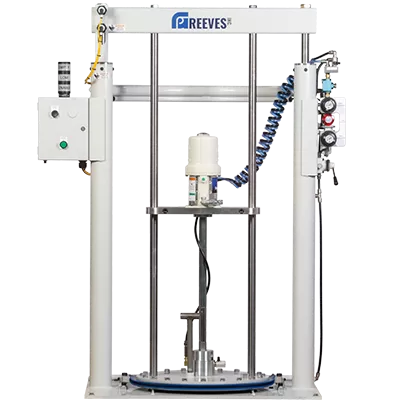 Single Post Pumps for Adhesives and Sealants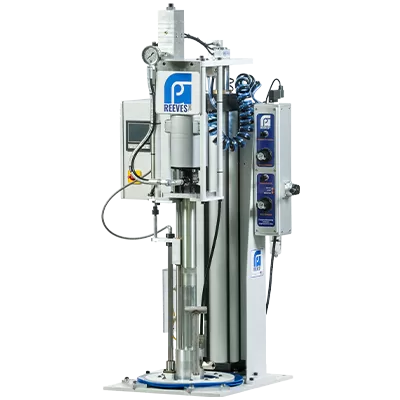 Miniature Dual Post Pumps for Adhesives and Sealants