Dispense Valves for Adhesives and Sealants
Dispense Valves are used to control material flow and maintain line pressure as well as prevent any adhesive or sealant material from oozing.
Features and Benefits
Can be used with "timed dispense" systems.

Available in multiple sizes and a variety of handheld configurations.

Cleanable and repairable.
Configuration Options
Dispense valves are available in a variety of configurations:
Inline

Cartridge

Material Pressure Ratings

Various Material Ports
Product details
Dispense valves for adhesives and sealants offer a precise method to equalize material pressure and deliver a consistent material supply. When opened with air, it allows adhesive or sealant material to move at a consistent pressure from the time the material leaves the dispenser to when it is dispensed. These devices are available in cartridge and inline mounting options. Dispense valves can be mounted between the positive displacement dispenser and the nozzle, or prior to the dispenser to ensure the material pressure remains consistent.
Zone Valves for Adhesives and Sealants
GPMD3200 Adhesive and Sealant Dispensers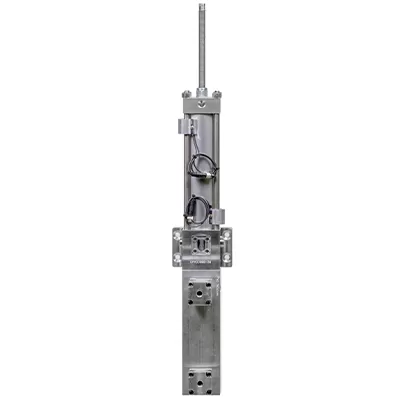 Dispense Valves for Two Component Materials