GPMD3000 Series Grease Dispensers
GPMD3000 series positive displacement grease dispensers have a dispense volume range of 0.05 – 210 cc with inlet pressure up to 3,000 PSI.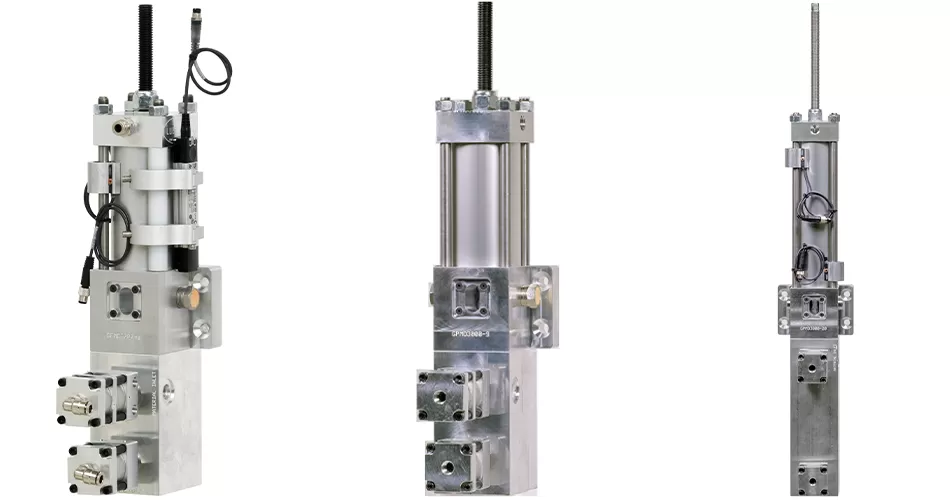 Features and Benefits
Positive displacement dispensing allows for accurate and repetitive dispensing regardless of potential temperature or viscosity changes.

Any adjustment of dispense volume requires a wrench to prevent unauthorized volume changes.

The GPMD3000 dispensers allow for quick fills and dispenses.

The GPMD3000's cartridge valves prevent possible leaks.

A visual adjustment indicator is included.
Configuration Options
Volume Output Ranges from 0.05 to 210 cc

Calibration Scale

Stroke and Flow Sensors

Solenoid Valves

Standard Control Package
Product details
The GPMD3000 series features positive displacement for accurate repetitive dispensing regardless of temperature and viscosity changes of the material. This series has a threaded adjustment rod, which gives a visual indication of an adjustment. Adjustments require a wrench to prevent accidental changes.
 GPMD3000s can be mounted in any orientation, making them a versatile addition to your system. The air operated check valves facilitate quick fills and quick dispenses while preventing material leaks. The GPMD3000 series requires 60 PSI of clean dry air to function.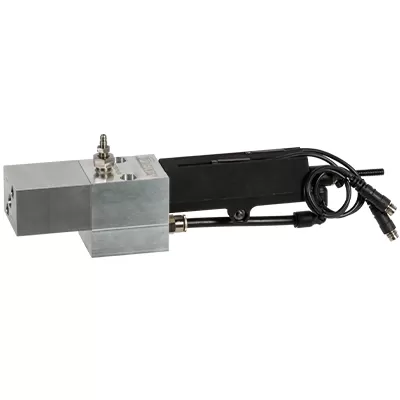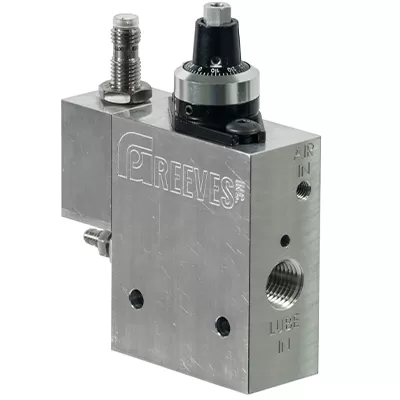 GPMD3200 for Adhesives and Sealants