I-Beam Conveyor Chain Lubricator
Our I-Beam lubricators are designed specifically for the oil lubrication of I-Beam style conveyors. 
Features and Benefits
Lubricators can dispense oil with viscosities from ISO 2 to ISO 100.

Systems can repeatedly lubricate up to 80 ft of chain per minute.

Airless shot nozzles include a check valve to prevent unwanted material bleeding. 

Positive displacement dispensing guarantees the same amount of oil is dispensed everytime, regardless of temperature and viscosity changes.

Low level float switch and indicator lights are available.
Configuration Options
Autofill Reservoir

Floor Mounted Control Panels

Chain Size

Drop Length
Product details
I-Beam conveyor chain lubricator systems from GP Reeves automatically shoot measured shots of oil lubricant using airless shot nozzles. Two models are available; the SS3000 is a lubricator just for chain pins of I-Beam style conveyors whereas the SS5000 lubricates open trolleys in addition to chain pins. Consistent lubrication keeps the conveyor from surging and hanging product from swaying. The lubricant output volume for each nozzle is independently adjustable from .003 to .03 cc, allowing for great control over the system. These systems can use all lubricants from "dry film" to "synthetic oil" and can handle a variety of chain sizes and drop lengths.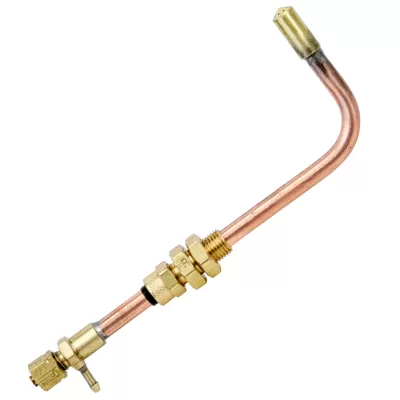 SS6000 Series Enclosed Track Conveyor Chain Lubricators