RotoMeter Dispensers for Oil
Various types of RotoMeter dispensers are available for oil dispense applications. These rotary style dispensers allow for precise continuous flow, making them ideal for large volume oil dispenses such as filling applications.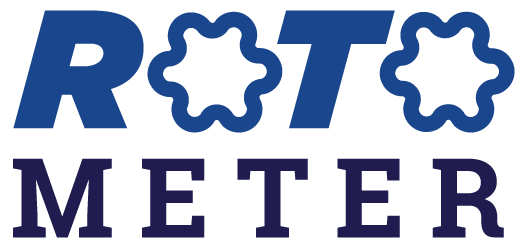 Why Rotary Dispensing from GP Reeves?
Unlike our piston-driven positive displacement dispensers, rotary dispensers allow for continuous flow. This makes them an ideal option for high-volume applications. RotoMeter dispensers have a small footprint, increasing the number of locations they can be mounted. Plus, they can be programmed to dispense at a variety of speeds and even change mid-dispense to seamlessly integrate with a robot.
Features and Benefits
Compact: Continuous flow allows for larger dispense volumes without a larger dispenser.
Versatile: Series is ideal for both continuous flow and measured dispense applications.
Easy Adjustment: Separately purchased controller makes volume and rate adjustments simple.
Adjustable Snuff-back: Minimizes and reduces material drooling.
RotoMeter Dispenser Selection Guide
RotoMeter dispensers are available in two versions for dispensing oil: the standard motor-driven gear pump, and the progressive screw model. The standard oil gear pump is acceptable for most applications.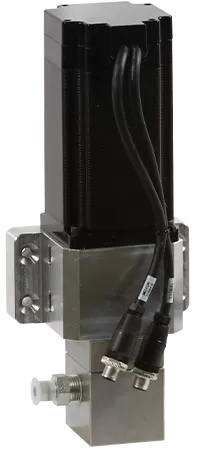 Gear Pump RotoMeter Dispensers
Standard gear pump RotoMeter dispensers are ideal for most oil applications. These oil dispensers are motor-driven and can be utilized in dispenses requiring small shots or large volumes. RotoMeter dispensers have a flow rate of .15 to 12 cc per second with a minimum shot size of 0.15 cc.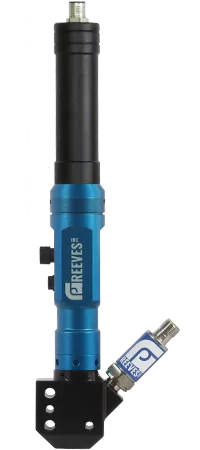 Shear Sensitive RotoMeter Dispensers
The progressive screw design of these RotoMeter dispensers provide increased accuracy for oil applications. This versatile oil dispenser can be utilized in a variety of applications and is capable of dispensing rates from 0.01 to 12 cc per second. This fluid dispenser is also ideal for use with materials that are shear-sensitive or have separation properties.
Servo AA Dispensers for Oil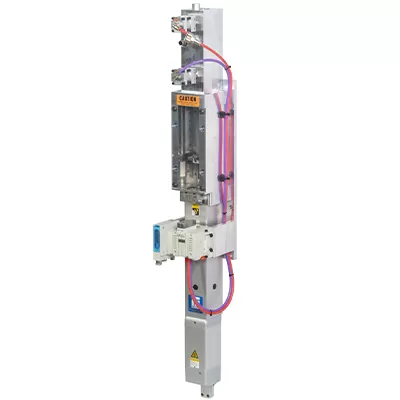 RotoMeter Dispensers for Adhesives & Sealants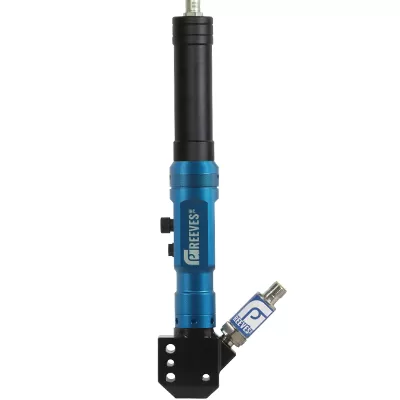 RotoMeter Dispensers for Grease