Volume Confirmation
Volume confirmation devices are used to confirm volume of flow for critical dispense points.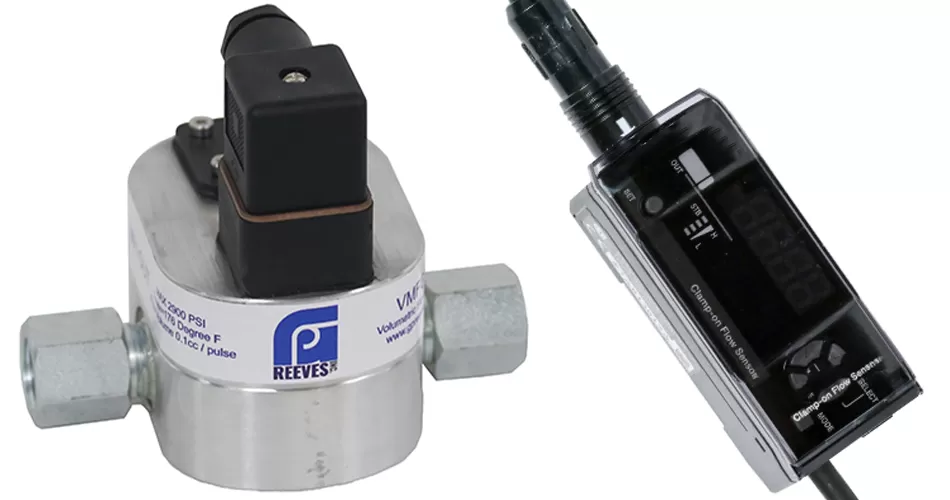 Features and Benefits
Allow for continuous flow of adhesive or sealant materials.

Simple to adjust and program.

Devices possess a small footprint.
Configuration Options
Varying Port Sizes

One Switch Outputs

Pressure Maximums
Product details
Confirmation devices can be used as a final check for the dispensed material. These devices are designed to mount between a positive displacement dispenser and the nozzle/tooling. They work as material flows through precise gears to rotate them. The output is sent every time the gear is rotated, each rotation is equivalent to a certain volume, depending on the model. Volume confirmation devices won't work with every type of adhesive and sealant, and can't be used on materials over 10,000 cSt.
Heated Hoses for Adhesive and Sealant
Pressure Confirmation for Adhesive and Sealant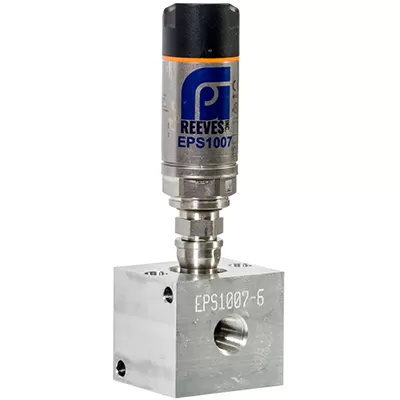 Volume Confirmation for Grease